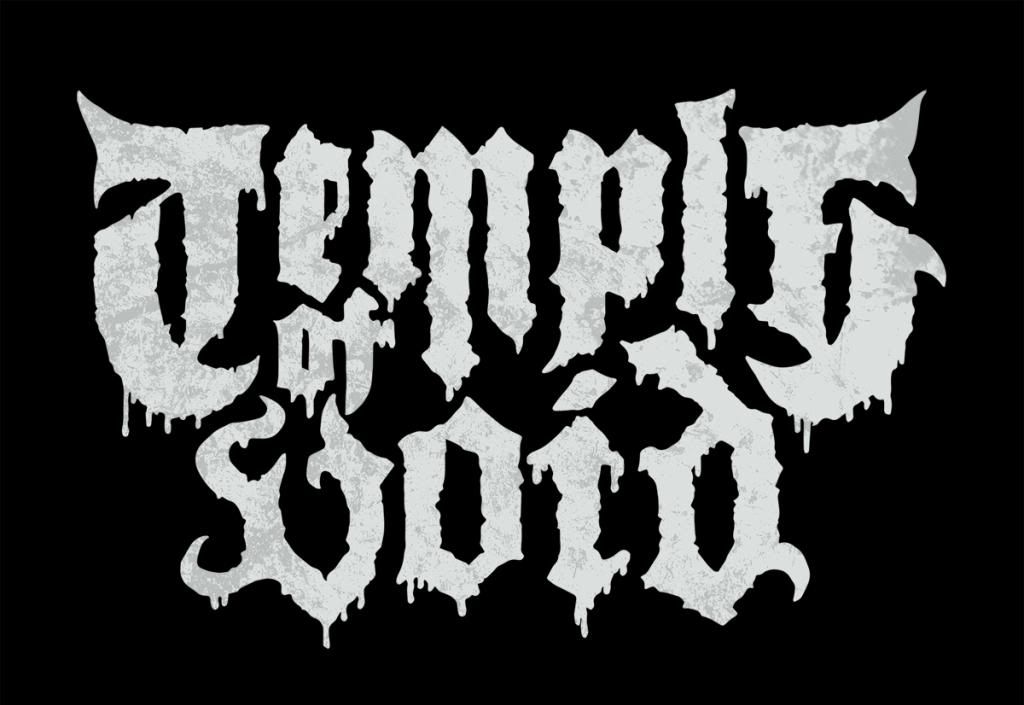 Death / Doom Metal band TEMPLE OF VOID recently signed on with Rain Without End Records (Canada / Germany) and Saw Her Ghost Records (Detroit, USA) to release their debut full-length in 2014. TEMPLE OF VOID's debut full-length will be released on both CD (Rain Without End - early 2014) and Vinyl LP (Saw Her Ghost - 2014). TEMPLE OF VOID are currently writing music for their debut full-length.
TEMPLE OF VOID self-released their demo "DEMO MMXIII" in May 2013, since then the demo has been rereleased by Till You Fukkin Bleed on Cassette which can be purchased here:
http://bleed.storenvy.com/products/1764067-temple-of-void-demo-mmxiii
And will be released as a digipac with a previously unreleased track on Archaic Sound (Poland) later this year.
"DEMO MMXIII" is also available through the band in physical & digital formats and can be purchased on their bandcamp page:
http://templeofvoid.bandcamp.com
To keep up to date with TEMPLE OF VOID make sure to "like" their facebook page here:
www.facebook.com/templeofvoid
The track "Examinate Gaze" from "DEMO MMXIII" can be heard here:
www.youtube.com/watch?v=u3xD0E4uKMU
And here: