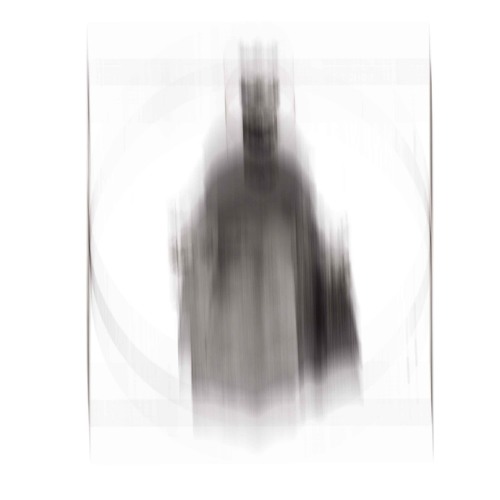 The Album can be pre-ordered at
www.devouterrecords.bigcartel.com
The Harrowing of the North – The Lowdown
WIHT
are a Leeds-based trio who started out in March 2009 and whose epic, instrumental style straddles a spectrum of all things riff laden, fuzzed out, epic and psychedelic. WIHT's first full album
The Harrowing of The North
is a two song, 33-minute concept piece taking influence thematically, from the subjugation of the North of England by William the Conqueror in the 11th century, it tells the troubled history of Doomsday-era Yorkshire. Track 1 'The Harrowing of The North', contains 8 movements which follow the raids from their beginnings in 1069- when the King massacred Yorkshire's people and destroyed the land ensuring it held no economic or cultural worth and remained subservient under his rule- to his remorseful deathbed nearly 20 years later. The second track is dedicated to outspoken chronicler 'Orderic Vitalis' who, though loyal to his king, was outraged at his cruelty and condemned him in his writings.
The band have played across the UK, supporting Brant Bjork and the Bros, Yob, Corrosion of Conformity, Humanfly, Khuda, Dopefight, A Forest of Stars and Conan.
Wiht called in Quits in March 2012, bowing out at the mighty Desertfest, playing alongside Corrosion of Conformity, Orange Goblin, Ancestors and Black Cobra to name a few. But the story was not finished, oh no. Indeed…Wiht had one song left, in steps Devouter Records, to release 'The Harrowing of the North' with the added, unrecorded track 'End of the Reign' and booooooom…..the rest is history.
1.THE HARROW ING OF THE NORTH
2.ORDERIC VITALIS
3.END OF THE REIGN (bonus track)